COMMERCIAL | INVESTMENT | FARM & ESTATE
A BOUTIQUE FIRM SPECIALIZING IN TODAY'S EVOLVING MARKET
Whether you are looking to purchase a location for your business, build your private estate, or invest in real estate properties, Cardinal Real Estate Advisors provides you with the market knowledge and guidance to allow you to move forward with your decision confidently.
COMMERCIAL
Your business success and Commercial Real Estate are directly related.  Whether you need the right exposure for retail, the best location for your office, or convenient access for industrial use, finding the right property is crucial. Cardinal Real Estate Advisors will examine all the factors for your investment.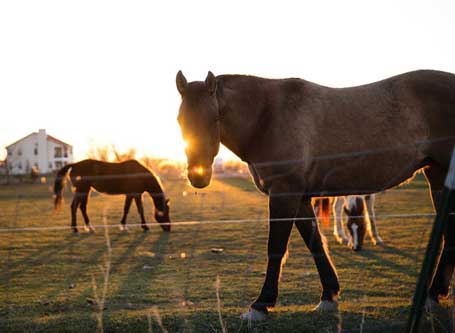 FARM & ESTATE PROPERTIES
Cardinal Real Estate Advisors specializes in larger tracts of land for use as a private estate, equestrian ranch, or a working farm. Ready to sell or buy? With these types of properties you will want an expert to help analyze the components of Estate Living.
INVESTMENT
Commercial or Residential Real Estate Investment can be simple or it can be complicated.  It depends on your needs, financial comfort, and goals.  There are benefits to sticking with Commercial, or maybe your sweet spot is Residential Student Housing.  Crowdfunding and shared ownership are new strategies to consider in the current market as well.  Let Cardinal Real Estate Advisors can walk you through the options and guide you down the right path, the simple one.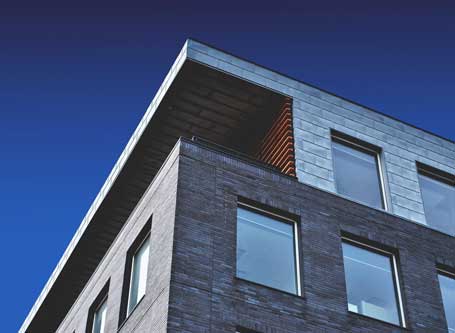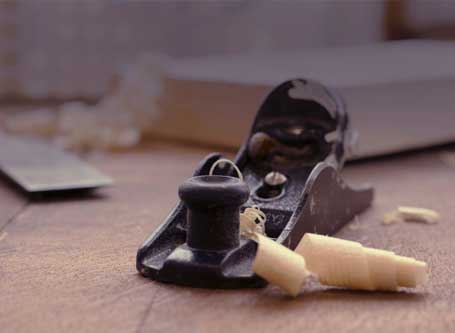 SELLERS
Cardinal Real Estate Advisors enjoy working with sellers to help maximize the return on investment you receive from your property.  Property management and marketing experience allow us to place your property in the best situation for attractive sales transactions.